Please Note: There are No COVID Requirements

for travel to Austria or Germany:

As of June 2022, e

ntry to Austria & Germany is permitted for all travel purposes. It is no longer necessary to present proof of vaccination, proof of recovery, or a negative test result for entry.
Your Starter Kit To Vienna:
For Information on Cultural Activities, Self-Guided Walks, Exploring Vienna, Getting Started, and MORE...
Check out "Vienna-Unwrapped"
A terrific resource for exploring Vienna on your own, for learning more about what this beautiful city has to offer, for connecting to local customs & culture, and for wonderful & informative travel tips to get you started on your adventure in Vienna is the website: www.vienna-unwrapped.com. Here you can find a wide variety of pages expounding on such topics as:
.....and MORE!
This is a great site -- informative, well-organized , and very easy to navigate. Be sure to check it out!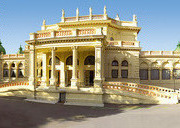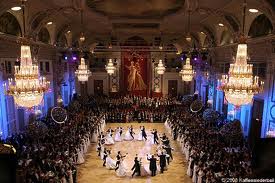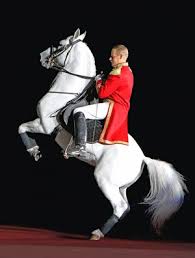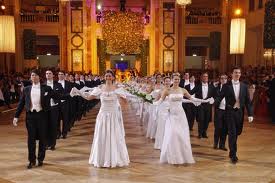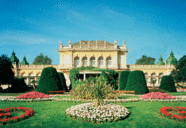 Other General Tours & Sightseeing Sites:
1. City Tours:

There are numerous ways to explore Vienna -- by foot, by bicycle, by bus, or by boat. There are tours for city sights, local countryside excursions, or specific venues. These are available for a few hours, half a day, all day or night, or for several days.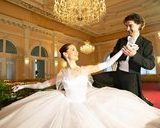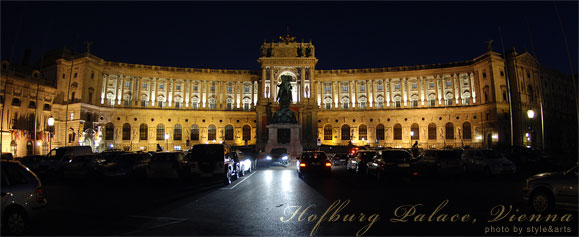 2. Self-Tour with the "Hop-On-Hop-Off" bus
See Vienna at your own relaxed pace with Vienna's Hop-On-Hop-Off bus tour. Get on and off at any of their 15 stops, as often as you wish. Commentaries are in German, English, French, Italian, Spanish, Dutch, Japanese and Russian. Tickets first used after 3 p.m. are valid the whole next day. Buses run from 10am-5pm.